Certified Preowned Vehicles for Sale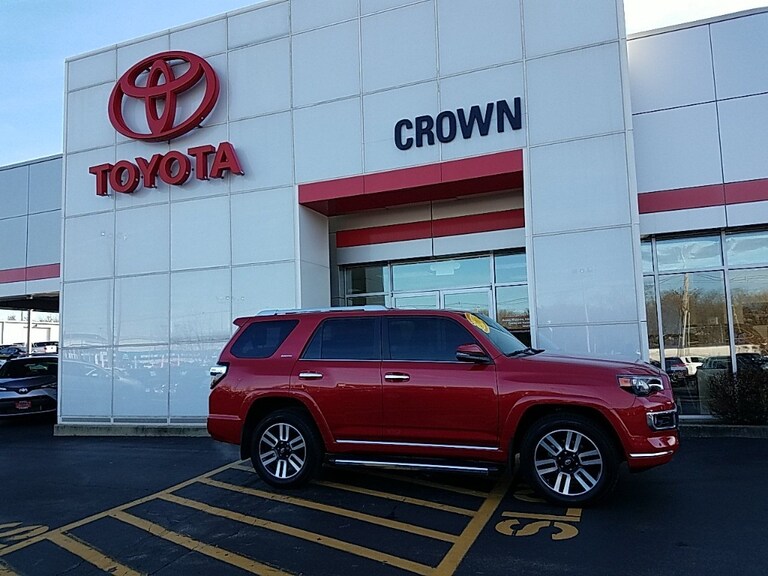 Thanks for stopping by Crown Toyota Decatur. As a customer-focused dealership, you are the most critical aspect of our business. Everything we do, we do it for you -the driver. When you drive off the lot, you deserve to have a smile on your face and confidence in your mind. No matter what you're in the market to buy, you'll find it here with us, backed by the smooth, sound experience that warms the heart. Certified pre-owned vehicles are safety tested before they're put on the lot. They're durable, dependable vehicles that include the extras drivers want in a new car, with the price of a used vehicle. Drivers choose CPO and get the best of both worlds.

Not only is there less worry as the owner of a CPO vehicle, but you also save money. Forget about expensive repairs and breakdowns, since the car is made to travel the miles. Plus, services such as roadside assistance keep you safe in the event of a mishap. Your car includes a warranty, which is in itself a piece of assurance. You can sleep well at night when you buy certified pre-owned. It's the type of vehicle you need in your life.